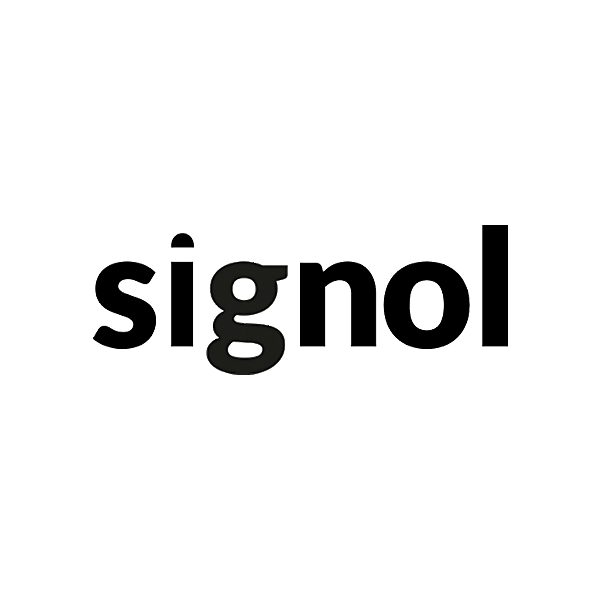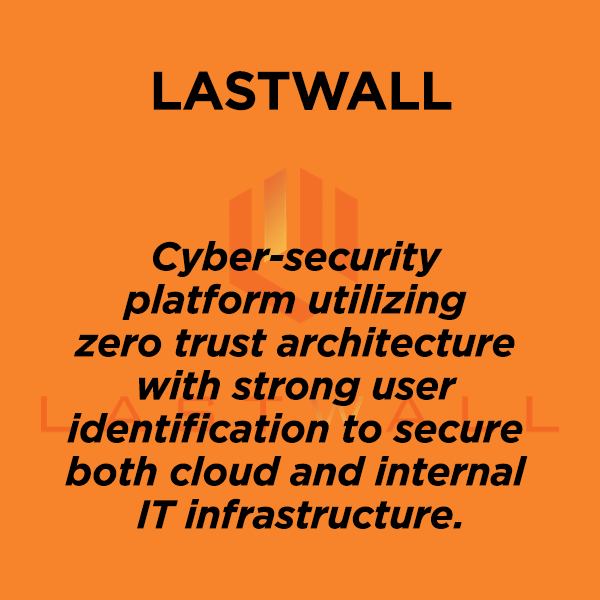 Substantial public and private investments in clean technology research & development over the last 20 years have created numerous business opportunities. These investments have led to economically viable technologies that are often stranded in companies led by technologists with somewhat limited business experience. This space is not without risk, especially today, but we believe the potential rewards, both financial and environmental, are worth pursuing. Companies in our current portfolio fit this model and we hope to assist them in achieving robust commercialization, business development, sales & marketing, with a focus first on economic viability and subsequently on sustainable profitability.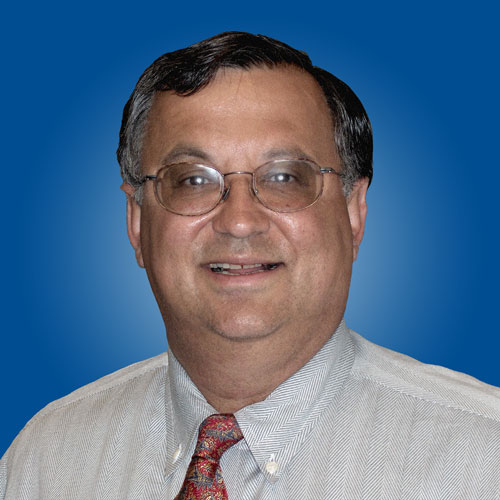 Bob Gershen
has been actively involved in the energy and finance businesses for 40 years. He consults to and invests in several early stage clean tech companies. Prior to forming Forge Ventures Bob served for twelve years as President and Chief Executive Officer of Longview Energy Company a micro-cap energy company. In the 1980's he founded Associated Energy Managers (AEM) which helped design an energy investment program for the Common Fund. He managed three institutional investment funds from formation through liquidation and final capital distribution in 2004. These funds all focused on startup and early stage energy companies. Bob has advised the managements of dozens of energy companies and has served on the boards of a number of them. Among those given early support by Mr. Gershen were Energy Partners, Ltd. (NYSE:EPL), Abraxas Petroleum (AMEX:ABP), BRG Petroleum (private), Vessels Carbon Solutions (private), and Tellurian Biodiesel (private). Mr. Gershen graduated with Honors from Wesleyan University in 1974.
Joe Gershen
has been a leading renewables executive since 2001. As president of a joint venture (JV) with McDonald's supply chain partner, Golden State Foods, Joe created a successful closed-loop solution to recycle their fryer oil into biodiesel used to power their distribution fleets. He regularly works with clients and partners in the energy industry to provide business development, supply chain, logistics, and CRM solutions for companies in the emerging carbon economy and has significant experience with sustainability and energy efficiency initiatives across verticals such as global quick service restaurants (QSRs), supply chains, and fuel stations. Joe's advocacy on behalf of his clients has facilitated landmark commercial partnerships and JV initiatives, as well as the close of $10s of millions in fundraising. He served on the California Energy Commission's Clean Transportation Program Advisory Committee from 2012-2020 and co-founded the California Advanced Biofuels Alliance, the state industry trade association.
Russ Bruemmer
has served as counselor and trusted adviser to senior executives, investors, investment managers, and boards of directors in the government, corporate, education, and not-for-profit sectors. A graduate of Luther College (Iowa) and the University of Michigan Law School. Russ joined the Wilmer, Cutler, and Pickering law firm in 1981 and became a partner in 1985. Initially focussing on corporate transactions and secured loans, more recently Russ's practice has involved complex internal investigations, compliance and risk-management reviews, corporate structuring, and corporate governance counseling. Early in Russ' career, he served as Chief Counsel-Congressional Affairs for the FBI and as General Counsel of the CIA. Since retiring in 2015, Russ has served on boards of directors for public, private, and nonprofit corporations. Russ has been part of Forge Ventures LLC since its formation in 2015.